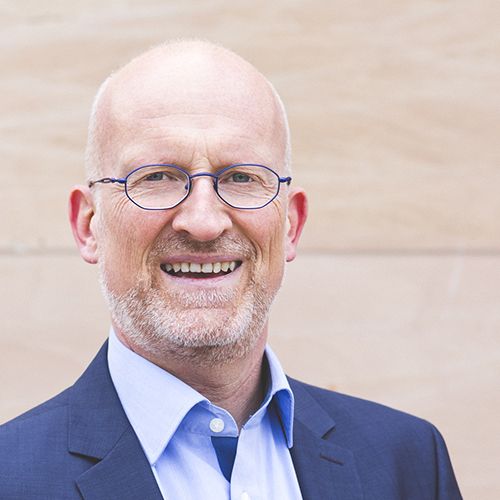 "The strength of AudioCure lies in the fine balance between profound science and outside-the-box thinking. With it´s unique development approach AudioCure could revolutionize the market of pharmacotherapy in otology and hearing devices one day."
Dr. Reimar Schlingensiepen, MD
Chief Executive Officer
Dr. Schlingensiepen has more than 20 years of experience in the biotechnology industry. He studied medicine in Oxford, Paris and Göttingen and, as a clinician, has conducted a variety of clinical trials in oncology, immunology and neurology. Since 2008, Dr. Schlingensiepen has worked as a manager, consultant and coach for high-tech companies in the fields of biopharmaceutical development, medtech, diagnostics and regenerative energy. He also co-founded Antisense Pharma, where he worked as COO/CFO. In addition to his leadership, he offers his expertise to AudioCure in multiple fields including preclinical, clinical and product development, manufacturing, marketing and finance.
"The strength of AudioCure lies in the fine balance between profound science and outside-the-box thinking. With it´s unique development approach AudioCure could revolutionize the market of pharmacotherapy in otology and hearing devices one day."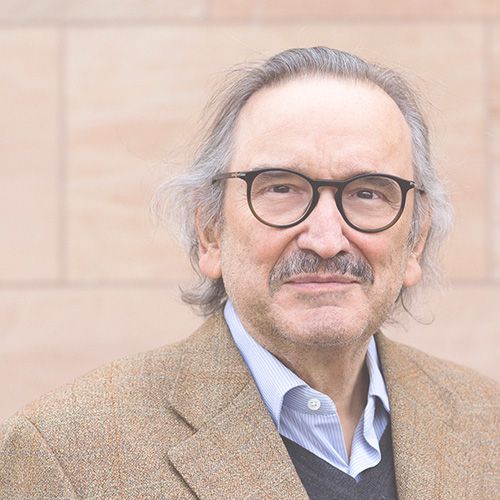 "After a rewarding career in neuroscience, founding AudioCure for me was the logical next step. There is such a tremendous unmet need for pharmacotherapies for hearing impaired patients. The similarities between the pathogenesis of neurodegeneration and inner ear impairment are striking. I strongly believe that a cure of acute hearing disorders should be possible."
Prof. Hans Rommelspacher, MD
Chief Scientific Officer and Founder
Professor Rommelspacher has dedicated his career to the discovery and preclinical development of drug candidates for neurodegenerative diseases with an emphasis on neuroprotection and neuroregeneration. He studied medicine in Germany, Switzerland and Austria before obtaining his MD at the University of Tübingen. He then worked as a clinician and researcher at Mount Sinai Hospital in Chicago, Free University in Berlin and Johns Hopkins Medical School in Baltimore before becoming Head of the Department of Clinical Neurobiology at the Psychiatric Clinic, Charité University, Berlin. It is Prof. Rommelspacher's scientific expertise and lifelong dedication to science that led to the discovery of AC102, the AudioCure´s front-runner molecule.
"After a rewarding career in neuroscience, founding AudioCure for me was the logical next step. There is such a tremendous unmet need for pharmacotherapies for hearing impaired patients. The similarities between the pathogenesis of neurodegeneration and inner ear impairment are striking. I strongly believe that a cure of acute hearing disorders should be possible."